Slide 1
Simplifying the Patent Filing process for you!
M&M Advocates and Consultants have their team of industry vetted professional in more than 120 countries.
OUR MISSION
Who we are?
We are a global team of Patent and Trademark Attorneys having years of experience in drafting, filing, and prosecution of Patent and trademark applications in the USA, India, Europe, and the other 120+ countries. We are a legitimate and well-established firm with years of experience in assisting clients in the entire life cycle of patent prosecution in India, the USA, Europe, and the other 120+ PCT countries at competitive rates.
120+
Countries Presence
50+
Projects Done
100+
Patents Filed
200+
Satisfied Clients
WHAT OUR CLIENTS SAY
Testimonials
This is what some of our reputed clients say about our Services. Hope it will help you choose the right consultant for you!
M&M Consultants have the professionalism it takes to get your work done in minimum requirements. I would recommend them to the whole community who want to use their Services.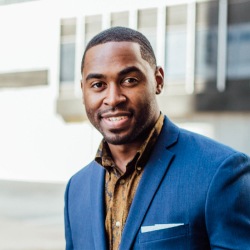 Mr. Mikhail Vladimirovich Vedel
Inventor – Russia
There was a very smooth process of Patent filing with them. We just submitted our documents and then a brief meeting and they will get your papers done in the minimum time with the help of their Professional Network.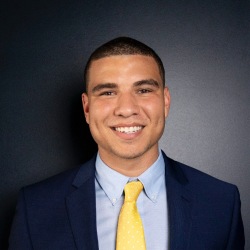 Mr. Libere Nitunga
Inventor – Burundi
Have a Project?
Lets Talk!
Drop us an email at info@mandmadvocates.in with your requirements and our team will get back to you shortly with a customized plan for you.